Admissions
Peninsula Catholic is committed to supporting students and families connected to our nation's military. PC has a strong relationship with the military community thanks in part to our proximity to both Langley Air Force Base and Fort Eustis Army Base. Understanding the need for planning, we work with our prospective military families by providing a flexible admissions process and a wealth of information to make your family's transfer into PC as seamless as possible. Our admissions team has worked with midyear transfers from across state lines as well as families who are stationed across the world.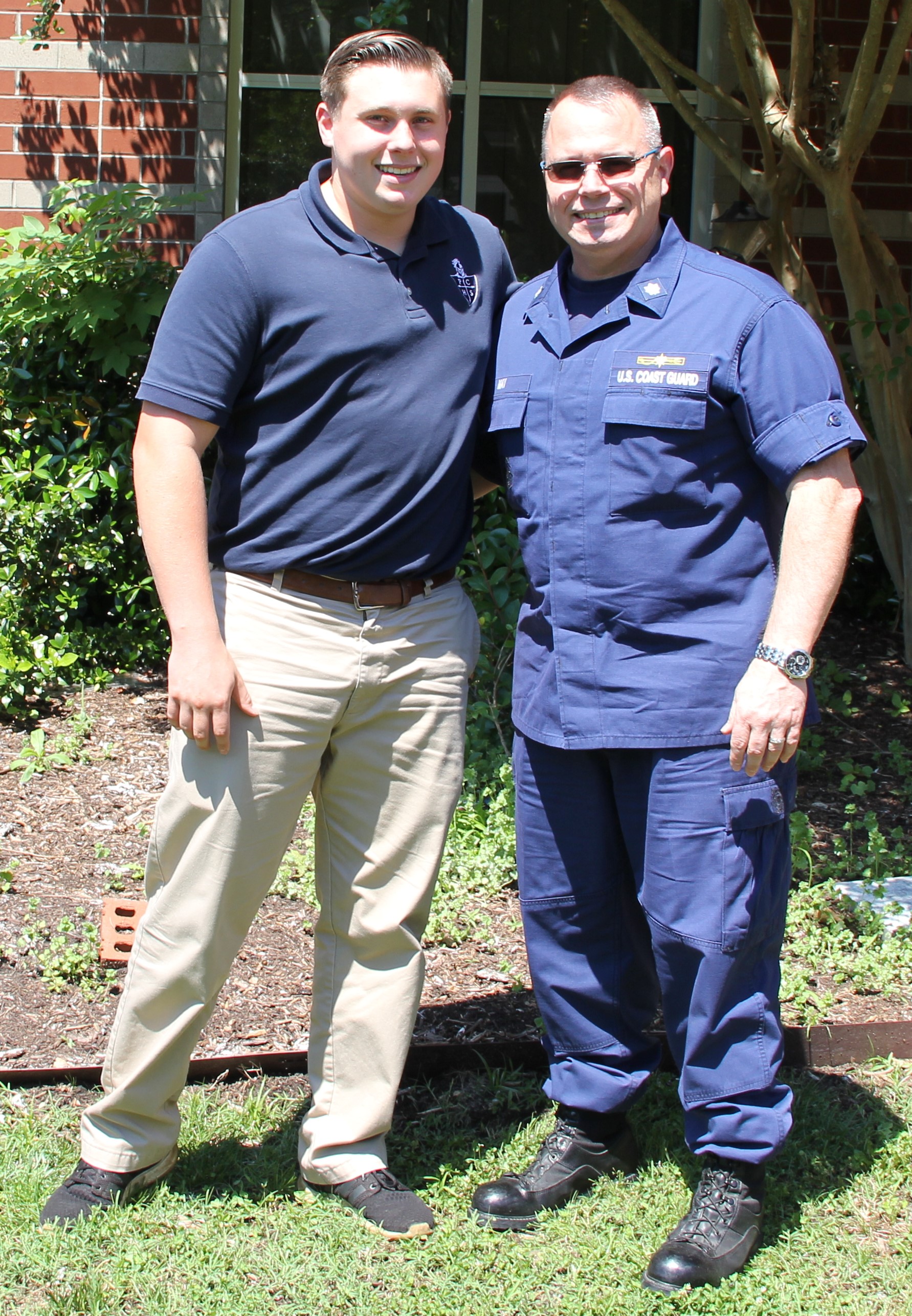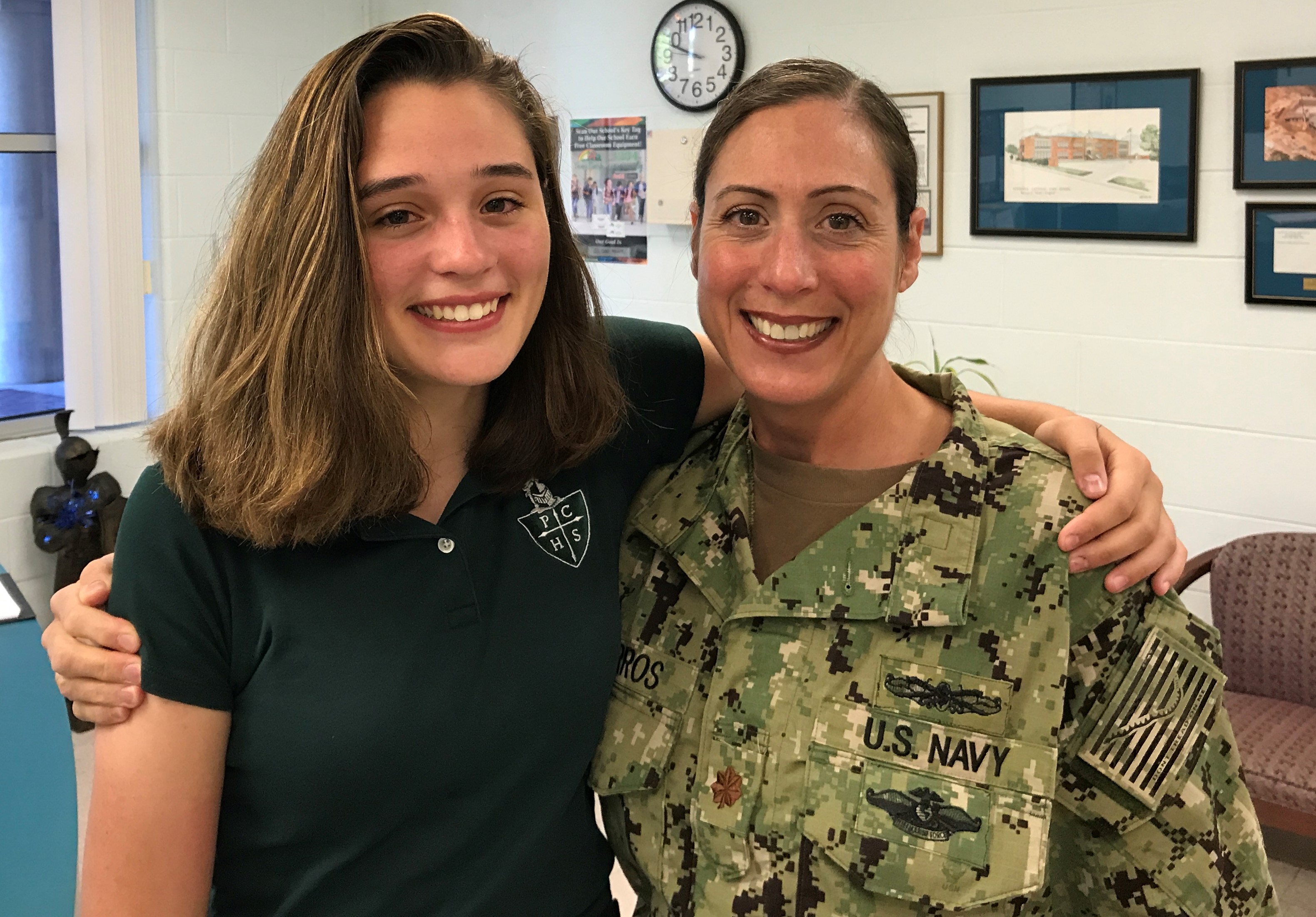 Peninsula Catholic graduates are accepted to the most prestigious military academies across the country, including the United States Air Force Academy, the United States Coast Guard Academy, the United States Military Academy at West Point, the United States Naval Academy, The Citadel, and the Virginia Military Institute. Recent PC graduates also received Air Force, Army, and Marine Corps Reserve Officer Training Corps scholarships in ROTC programs across the country including Virginia Tech, University of Virginia, the College of William and Mary, and Clemson University.
Several members of the PC faculty and staff are connected to the military as a veteran, spouse, or child of those who served. Their military experience and knowledge establish a foundation of genuine compassion and understanding of the unique needs of our families connected to the armed forces. Regardless of their military connections, all the PC faculty and staff receive enrichment training each year to renew our commitment to better serve our military-connected students and families.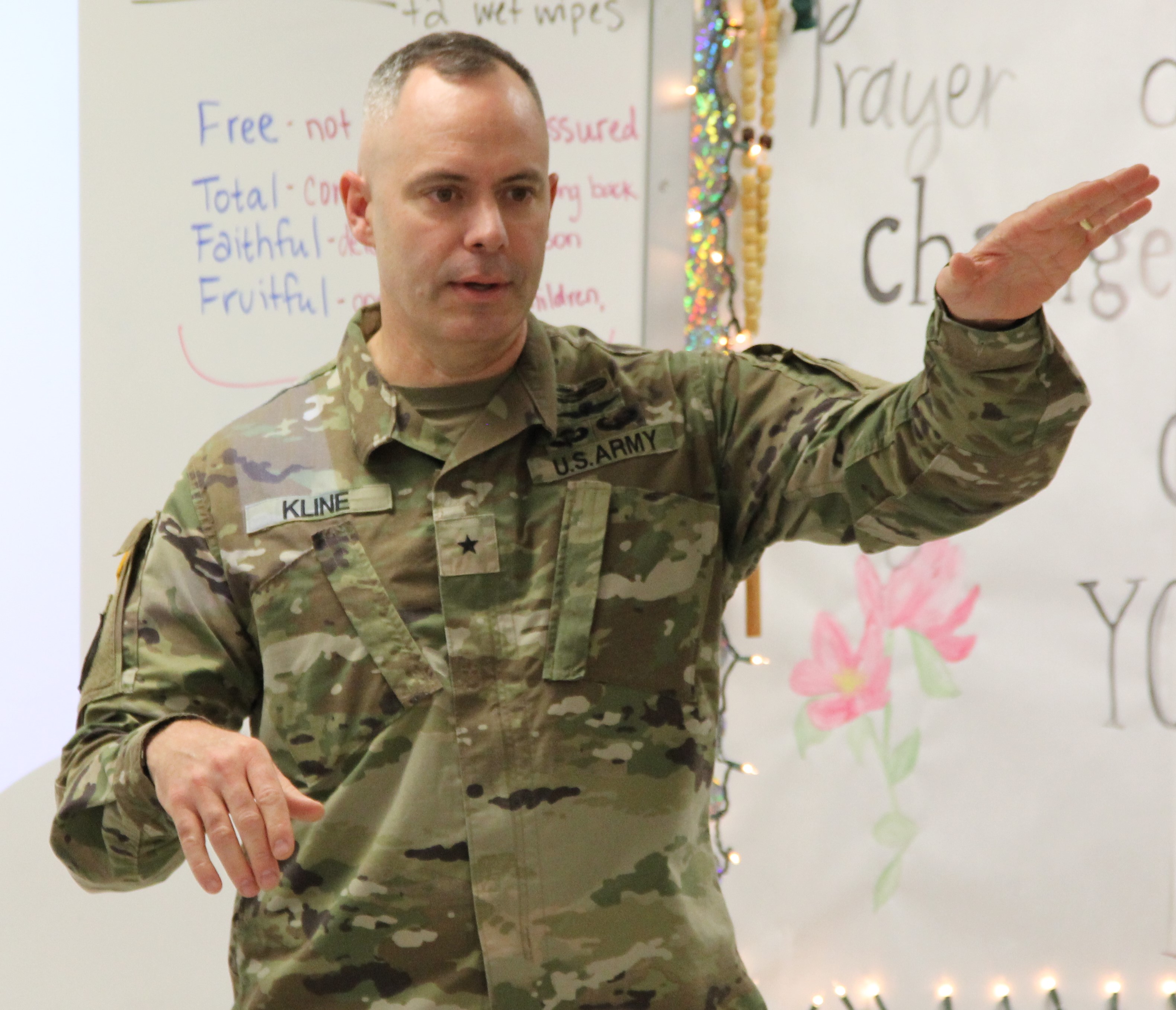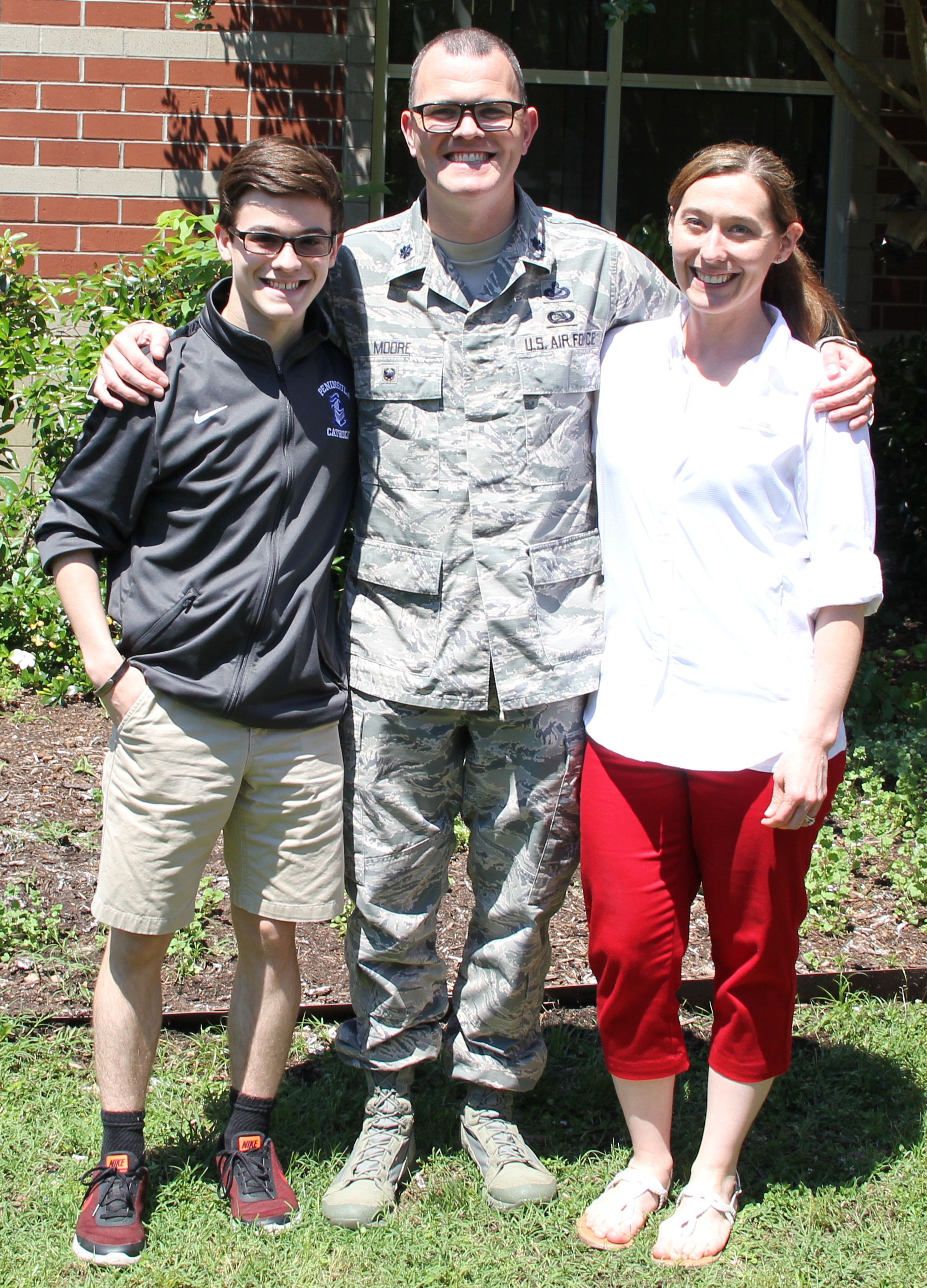 As a testimony to our military appreciation, Peninsula Catholic offers a military discount on tuition for all our active-duty military families. We are confident your student will feel at home as a PC Knight. Contact one of our military liaisons to start the admissions process today.
Peninsula Catholic High School Military Liaisons

Candice Strickland
PC Military Liaison
cstrickland@peninsulacatholic.org
(757) 596-7247 Ext. 105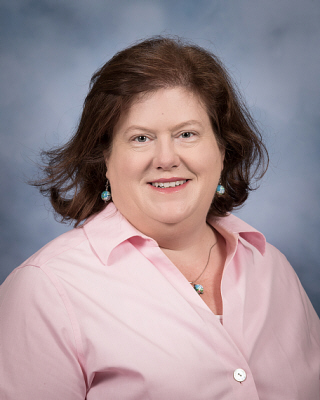 Candice Strickland has been a military spouse for over 20 years. Her husband served in both the Navy and Coast Guard, retiring after 20 years of service. They were stationed in Florida, Hawaii, Washington, Alaska, Rhode Island, and Virginia. Additionally, volunteers with the Navy-Marine Corp Relief Society as Caseworker and Budget for Baby Instructor, having served over 3,000 to support these causes. Mrs. Strickland lives the military life and continues to support all those who do.


Alyson LeMaster
PC Military Liaison
alemaster@peninsulacatholic.org
757-596-7247 Ext 106

Alyson has experience working with active duty and veteran service members who are in the process of completing their associate and bachelor's degrees. She understands the challenges that service members face with scheduling, the transfer of credits, and the utilization of military education benefits. With extended family members in different branches of the service, Alyson has seen first hand the complex lifestyle that service can bring.