About Us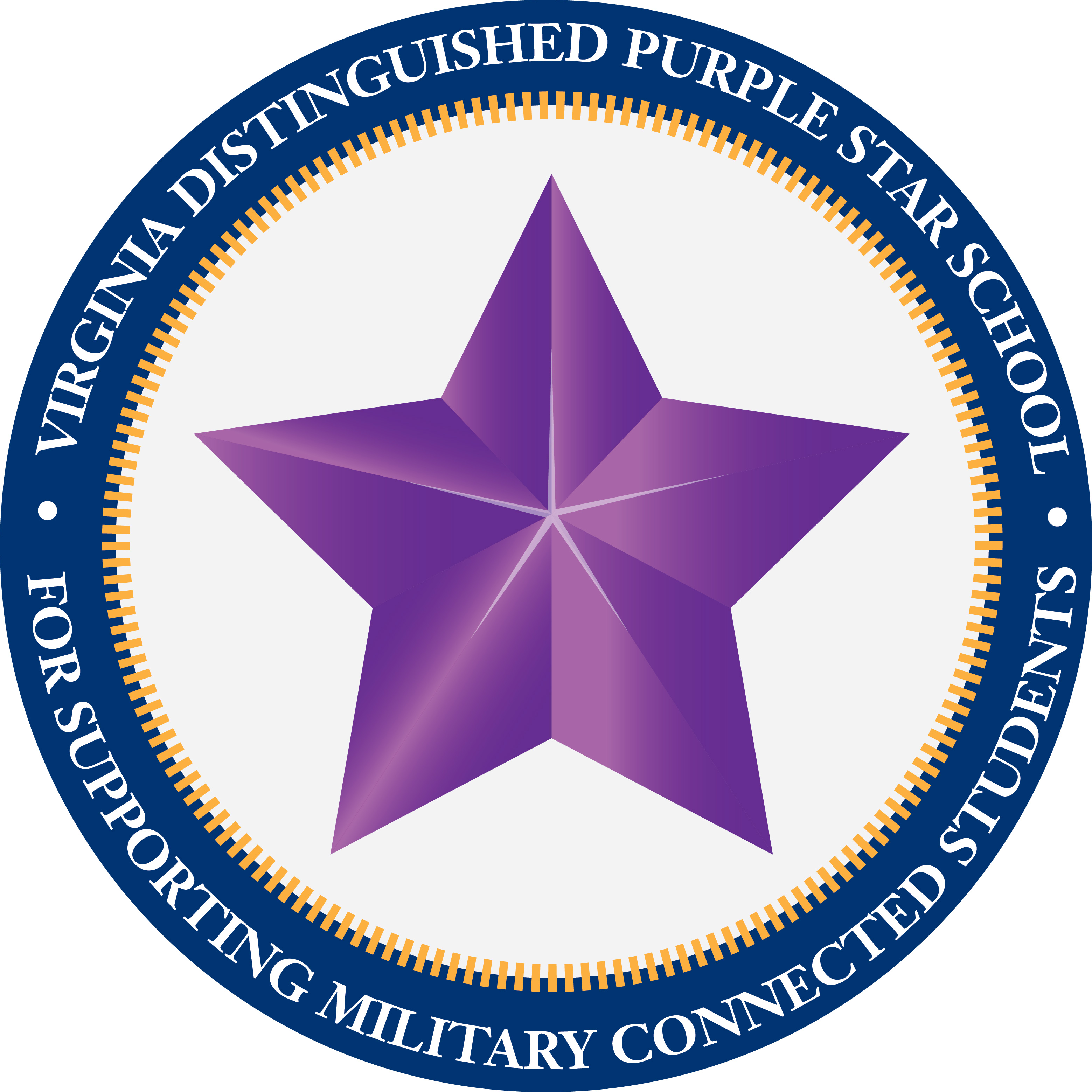 The Virginia Purple Star Designation is awarded to military-friendly schools that have demonstrated a major commitment to students and families connected to our nation's military.
The Virginia Department of Education's Military Student Support Process Action Team (MSSPAT) formed by the Virginia Department of Education, reviews all school applications for the award. Final approval on awards is made by members of the Virginia Council on the Interstate Compact on the Educational Opportunity for Military Children. Awards are made annually, and schools must reapply every three years.
Peninsula Catholic High School was awarded the Purple Star Designation in 2019 from the Virginia Department of Education as a military-friendly school after meeting the rigorous qualification criteria. This designation recognizes that Peninsula Catholic is dedicated to supporting military-connected families to ensure a smooth transition into the PC family. Whether you are transferring locally, within the United States, or from across the world, we are ready to respond to the educational and social-emotional challenges military-connected students face during their transition to a new school and keep them on track to be college, workforce, and life-ready.
Peninsula Catholic High School is proud of the distinction and what it states about our schools' commitment to the military community, especially our military-connected students.