About Us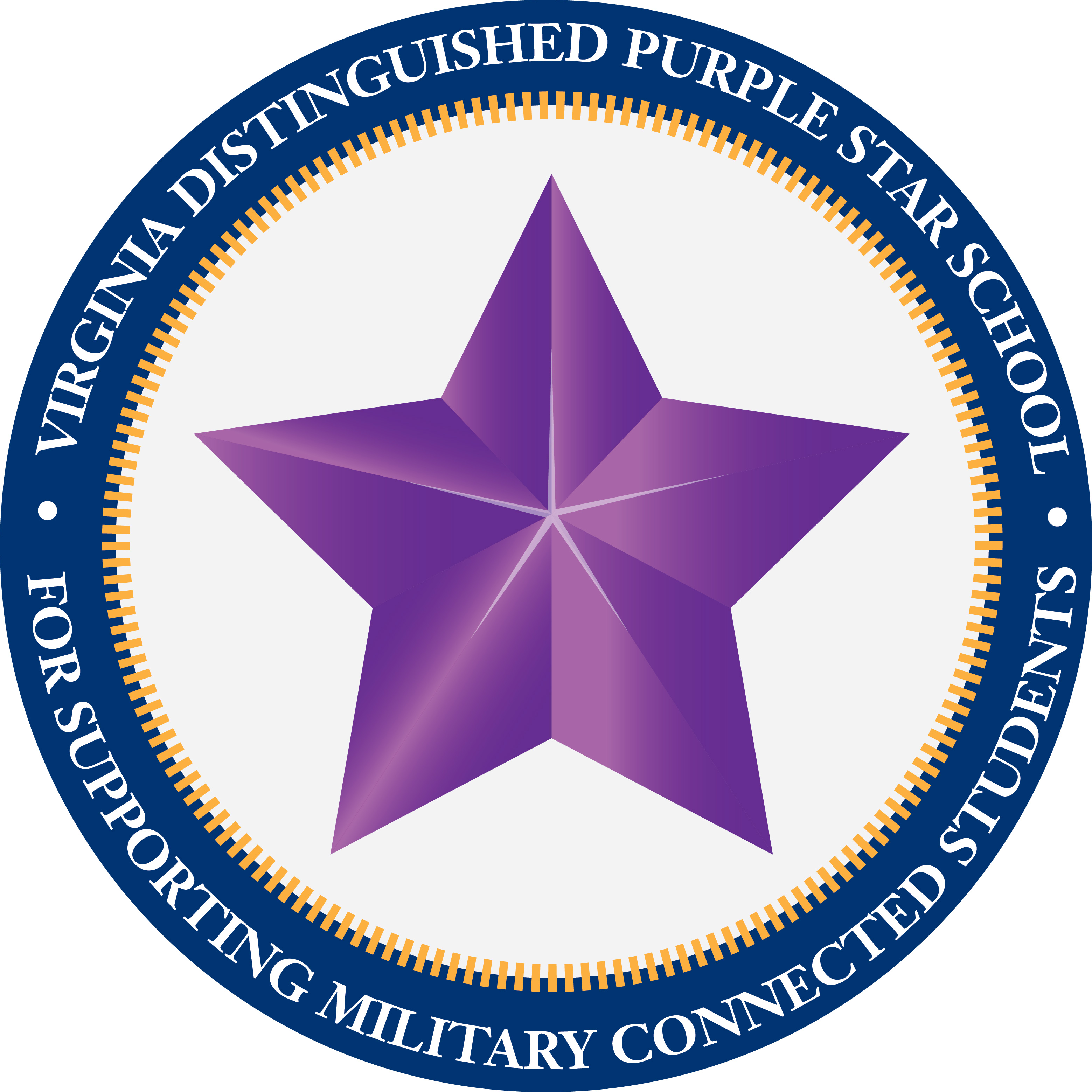 Effective October 2019, Peninsula Catholic High School was awarded the Purple Star Designation from the Virginia Department of Education as a military friendly school.
Contacts
​​​​
CANDICE STRICKLAND
PC Military Liaison
cstrickland@peninsulacatholic.org
(757) 596-7247 Ext. 105
Candice Strickland has been a military spouse for over 20 years. Her husband served in both the Navy and Coast Guard, retiring after 20 years of service. They were stationed in Florida, Hawaii, Washington, Alaska, Rhode Island, and Virginia. Additionally, volunteers with the Navy Marine Corp Relief Society as Caseworker and Budget for Baby Instructor, having served over 3,000 to support these causes. Mrs. Strickland lives the military life and continues to support all those who do.