About Us

Administration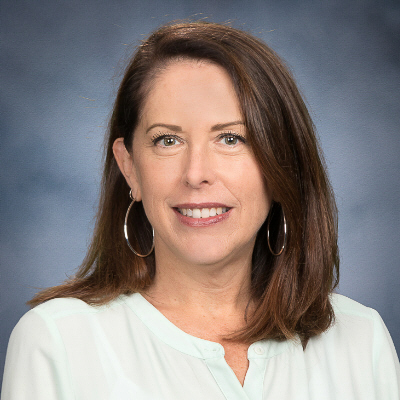 Heather Whitchurch
Principal
B.A. (History), Oregon State University; M.S.Ed., Old Dominion University
Heather joined the PCHS faculty in 2018, but she is not new to the school. She is the mother of three alumni ('19, '21 and '23). Heather began her career at Peninsula Catholic as a social studies teacher. After returning to school and earning her Master's in Educational Leadership and Administration, she was promoted to Dean of Faculty and, most recently, Principal. Heather is passionate about Catholic education and is excited to be a part of the PCHS family!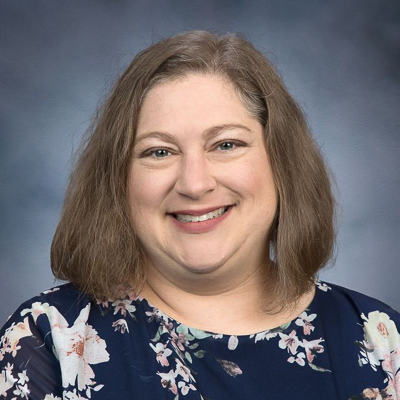 Ashleigh Lewis
Assistant Principal
B.M. Flute Performance, Christopher Newport University
M. Ed. Curriculum & Instruction, Liberty University
Ashleigh Lewis came to Peninsula Catholic from Petsworth Elementary in Gloucester, Virginia. She has been teaching music at the elementary school level for seventeen years. She is the mother of a Knight, Carl, who is a sophomore this year. She and her family live in Seaford.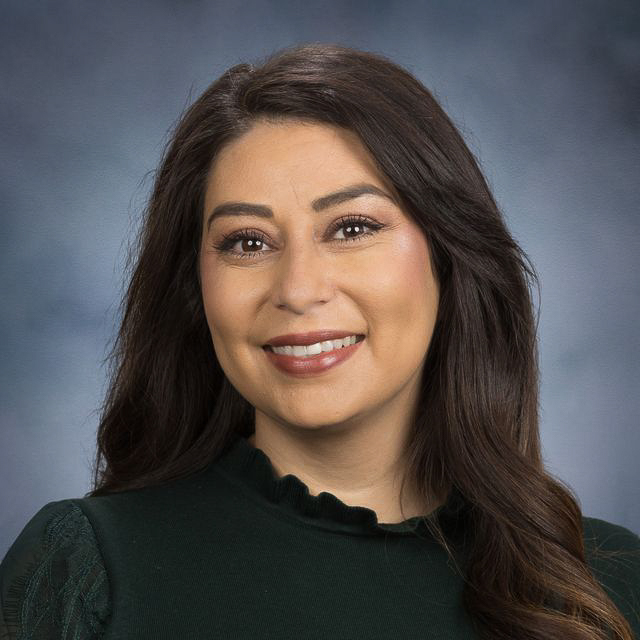 Abella Padilla-Fraemohs
Director of Enrollment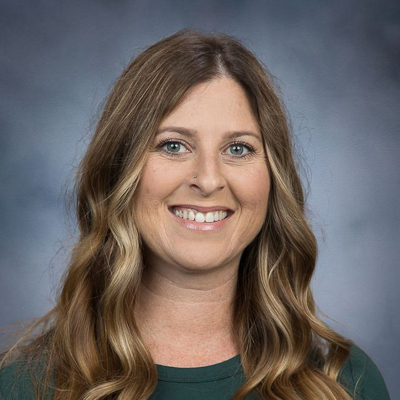 Melissa Tucker
Business Manager
Melissa joined the PC staff in 2016, following a career of bookkeeping in the construction industry along with extensive experience in Customer Service. She has a penchant for coffee, Mexican food, and relaxing at the beach. Melissa resides in Newport News with her two demanding pups, Gunnar and Sissy.
Staff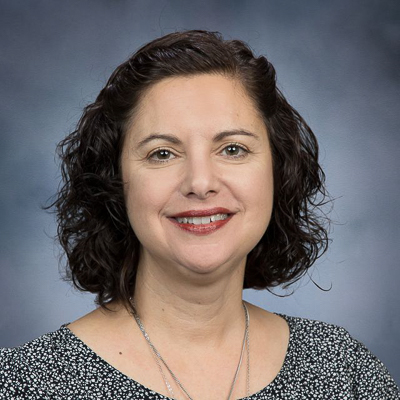 Maria Adinaro
Campus Minister
M.A., John Paul II Institute
MT works to promote the Catholic identity of the school through prayer, organization of liturgies, retreats and service projects. She is passionate about bringing the PCHS community to a deeper relationship with Christ. She is a Marvel fan and enjoys refinishing furniture.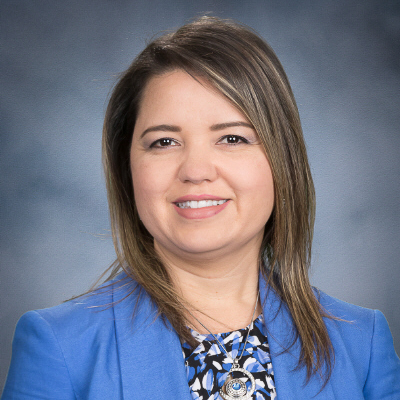 Lisanette Quinones Torres
Segura Advocate
Lisanette has been working as a translator since 2007. Her true passion lies in bridging the language gap by helping students and parents reach their full potential, as well as organize cultural events to share the beauty of diversity. During her free time she loves spending time with family and friends.