Admissions
Peninsula Catholic has always had a strong relationship with the military community, thanks in part to our close proximity to both Langley Air Force Base and Fort Eustis. Military families who transfer over the summer or throughout the year are welcomed and their students quickly integrate into the PC community. Our Enrollment and Counseling Departments work closely with families to ensure a smooth transition. We are honored to serve the military and we are confident that no matter how long (or short) a stay in the Hampton Roads area, these young people will find a home at PC.
PC graduates have been accepted to the most prestigious military academies across the country, including the United States Air Force Academy, the United States Coast Guard Academy, the United States Military Academy at West Point, the United States Naval Academy, The Citadel, and the Virginia Military Institute.
Recent PC graduates have also received Air Force and Marine Corps Reserve Officer Training Corps scholarships and are now participating in ROTC programs across the country as well as at Virginia Tech, University of Virginia, and the College of William and Mary.
We are honored to count as members of our staff and faculty many veterans, spouses of veterans, and children of veterans. Their experiences and special knowledge of the life of the military family enrich our community.
As a testimony to our military appreciation, PC offers a military discount on tuition for all our active duty military families. Our military liaison is ready to help meet the needs of families new to the area.
Candice Strickland
PC Military Liaison
cstrickland@peninsulacatholic.org
(757) 596-7247 Ext. 105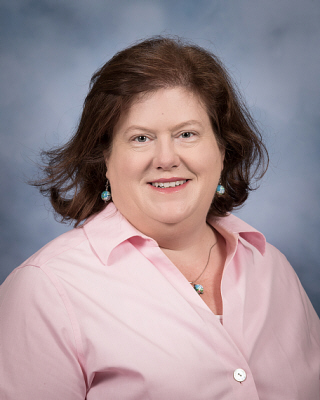 Candice Strickland has been a military spouse for over 20 years. Her husband served in both the Navy and Coast Guard, retiring after 20 years of service. They were stationed in Florida, Hawaii, Washington, Alaska, Rhode Island, and Virginia. Additionally, volunteers with the Navy Marine Corp Relief Society as Caseworker and Budget for Baby Instructor, having served over 3,000 to support these causes. Mrs. Strickland lives the military life and continues to support all those who do.


PC Contacts
Alyson Lemaster
Director of Enrollment
PC Military Liasion
Abella padilla
Candice Strickland
School Counselor (8,9,10)
(757) 596-7247 Ext. 105
Contacts
Pamela Wray
Diocese of Richmond Central Office Point of Contact for School-Based Military Student Support Staff Member and for Military Families
pwray@richmonddiocese.org
804-622-5165
Daniel Dunham
Statewide Support-Virginia Department of Education, Military Student and Family Specialist
Dan.dunham@doe.virginia.gov
(804) 225-2157